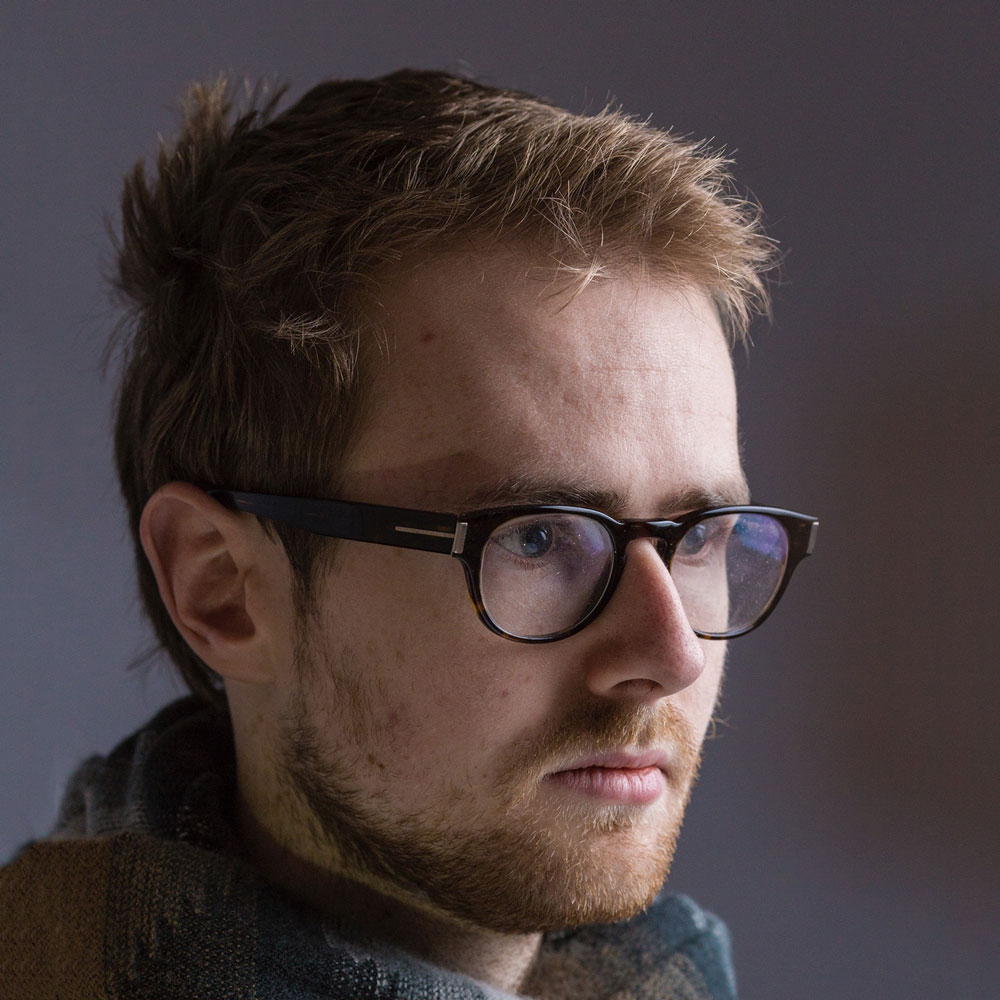 Hi, I'm
Morgan Carter
Freelance Product Designer-Developer
I'm a freelance digital product designer currently living in Sydney. I help startups and small businesses turn complex ideas into intuitive, beautiful products.
The products I've helped design have been used by Amazon, McDonalds, Nike, Qantas, NVidia, Telstra, NASA and more.
I work on:
Digital tools that help people do things better, whatever that may be.
Genuinely useful products that help make the world a better place. "Do some good, have some fun, make some money—in that order."
Design that gets out of the way, and is effective without stealing the scene.
Not another marketing tool.
I work with:
Early-stage or small start-ups who want to keep costs low while providing world-class design. Although my hourly rate seems high, the long-term cost is cheaper than hiring a junior designer full-time, and my output is faster and significantly higher quality.
Creative, interesting people who want to collaborate with me on a design.